Puppies | Puppy supply list | Planned Litters 2019/20 | Past litters | Future stock
The Next Generation of Irish kids who we have added to our breeding program.
Sabrina #1 and MaGoo #3 are kids from Gillian x Blarney Stone. #6 is Royal II. This group was born in '07. The others went to families.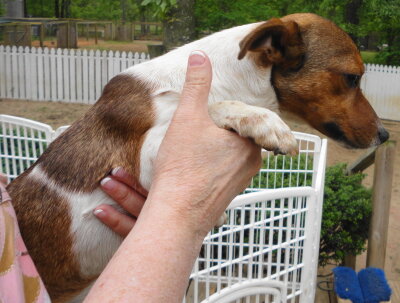 Anna Belle is a smooth coat daughter of Lady Belle, a rough coat, and her Dad is Beau.
She's a petite little girl and built like St. Clare.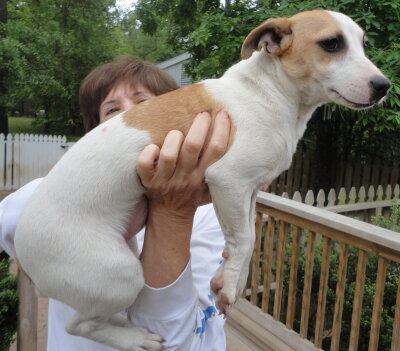 This is Bailey, Brigham's sibling. She is more athletic and he is more stocky. She's built like her Mom, Gorgeous. He's built like his Dad, Blarney Stone. Their grandfather is Guinness.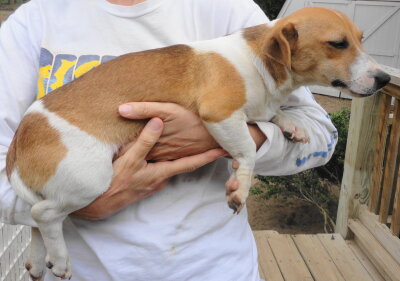 Brigham, a boy from Gorgeous & Blarney Stone. He was born in 2013.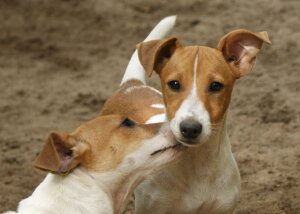 Sisters: Callie on the left is retired, and Bevan looking at the camera, are from Trudy and Ernie's last litter. They'll be 3 years old at Christmas 12.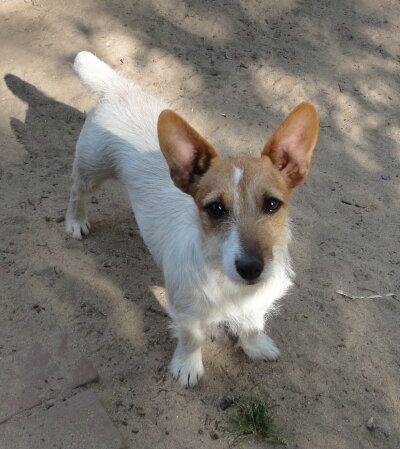 Tess is a funny little girl. She tossed her head up to look at the camera and her ears went right up. Pups learn they can control their ear cartilege during the teething time of 4 to 6 months of age. Some learn how to control them and put them up or down at will. Even today, Blarney if he's exploring part of the yard where frogs were last night, I'll call his name and he'll tweak one ear and turn it back towards me.

He lets me know he's listening, kind of like 'selective hearing' of children. When I tell him to come, he's like a bullet right back to where ever I am. Incredibly loyal to their human family.
Puppies | Puppy supply list | Planned Litters 2019/20 | Past litters | Future stock