Dedicated to U.S. Forces,
Past and Present,
Our Sister Nations,
And to Victory.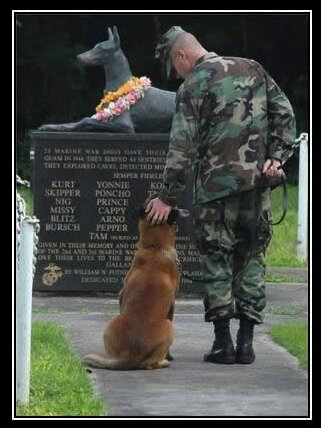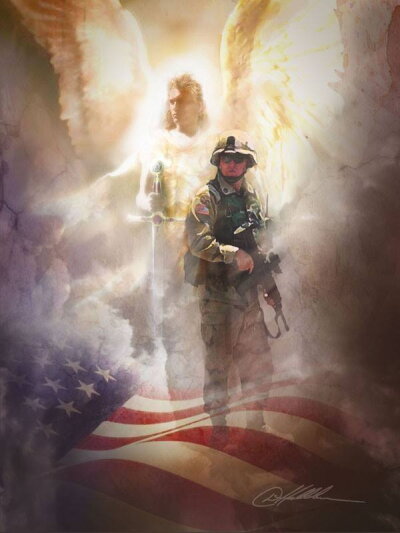 Angels protect our soldiers and watch over them always.
St. Michael the Archangel is the Warrior Protector.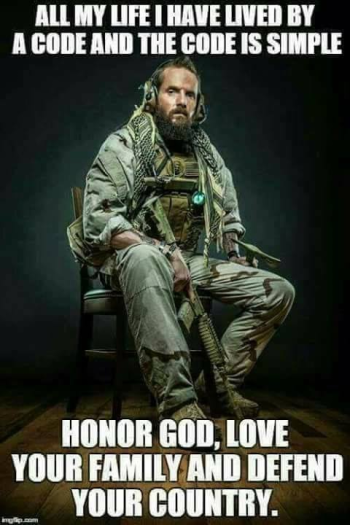 Remember all our hereos all over the world - past, present and future as they fight to keep us free. Thanks to all.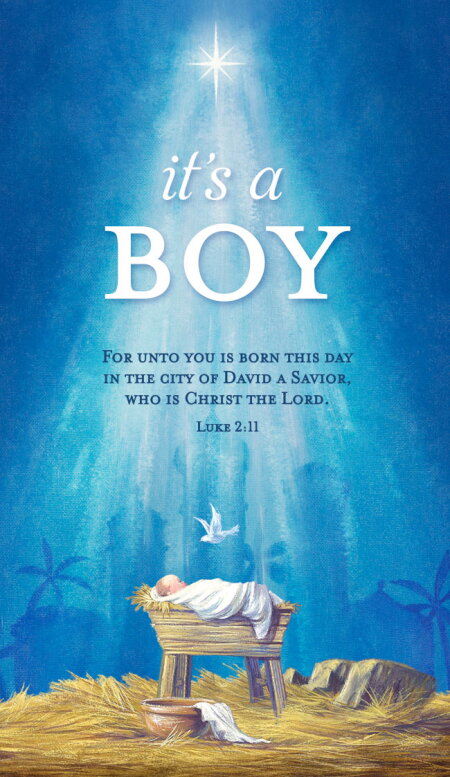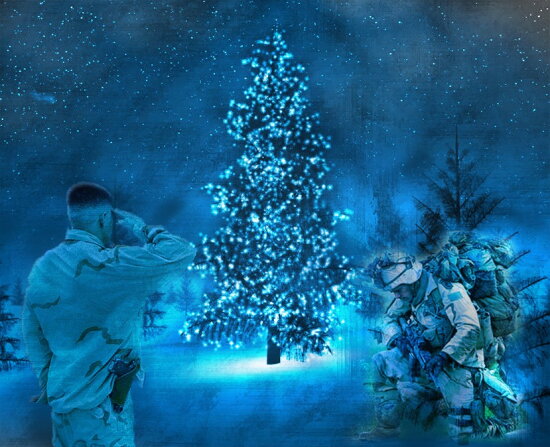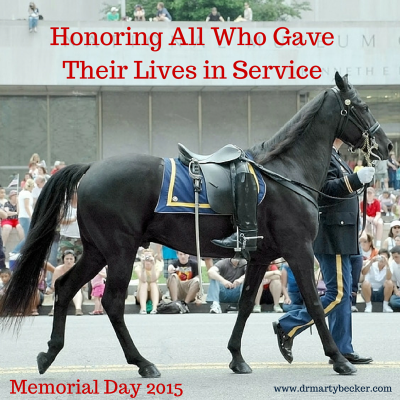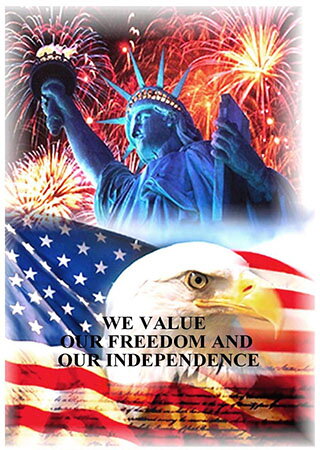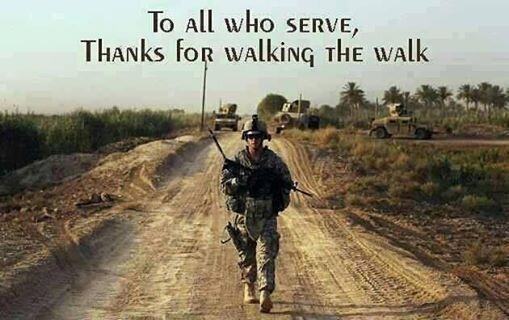 | | | | |
| --- | --- | --- | --- |
| | AIR FORCE | | ARMY |
| | | | |
| --- | --- | --- | --- |
| | COAST GUARD | | MARINES |
| | | | |
| --- | --- | --- | --- |
| | NAVY | | NATIONAL GUARD |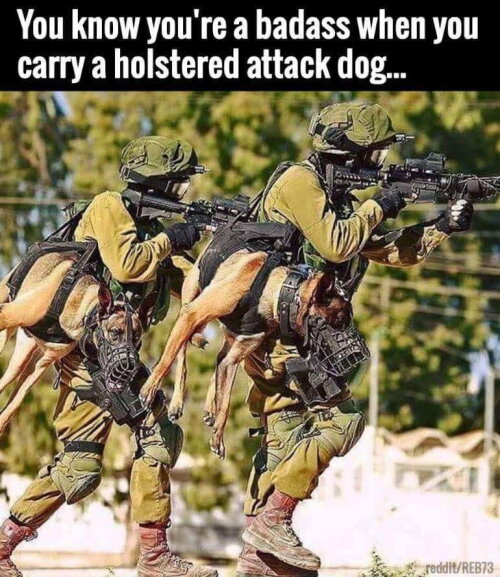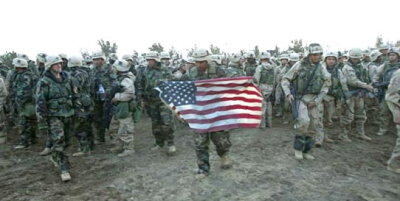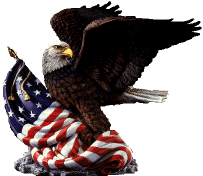 Celebration of Freedom in America
Lord God Almighty, in whose Name the founders of this country won liberty for themselves and for us, and lit the torch of freedom for nations then unborn: Grant we beseech thee, that we and all the people of this land may have grace to maintain our liberties in righteousness and peace; through Jesus Christ our Lord, who liveth and reigneth with thee and the Holy Spirit, one God, for ever and ever. Amen.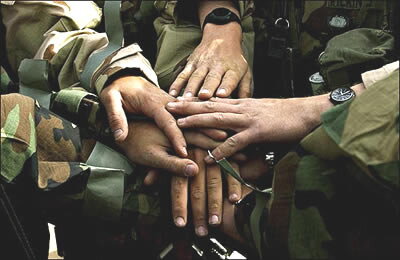 | | | | |
| --- | --- | --- | --- |
| | dmsfitz@bellsouth.net | | Call Donna for a chat 803-648-3137 |

The words of our Founding Fathers and great Presidents help us to remember
why we must fight to keep our country and way of life safe.
Say a prayer for all our soldiers protecting our way of life. Thank you for all you do for us.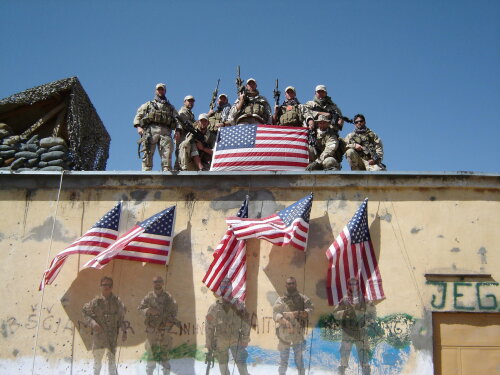 The memory of a warrior shall forever live on the lips of
those who speak their name.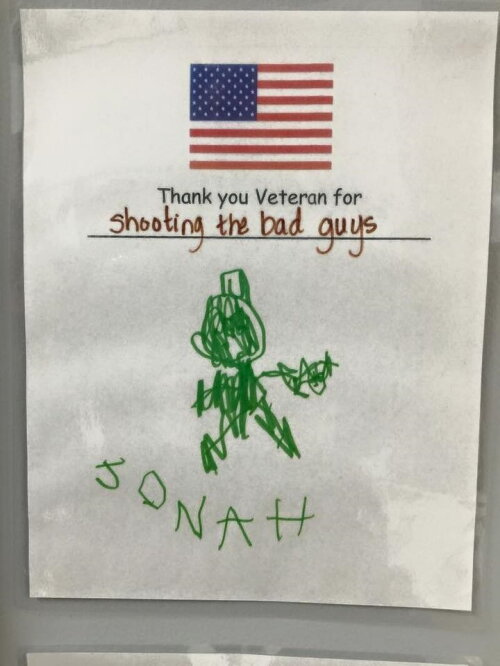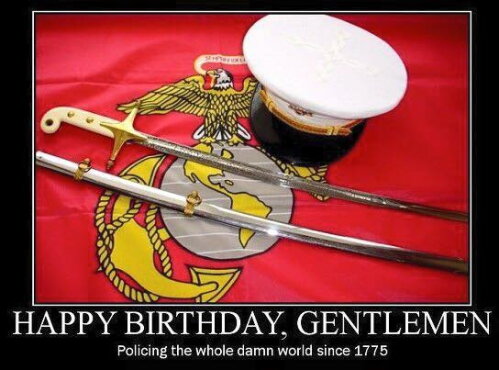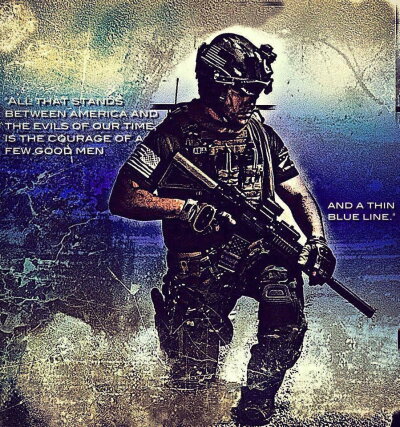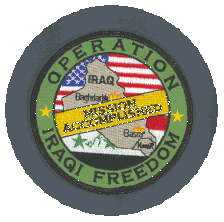 Operation Iraqi Freedom accomplished.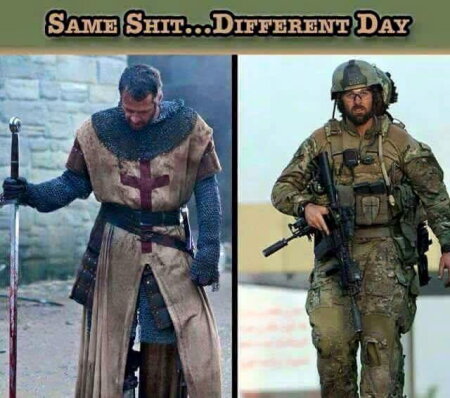 VERY INTERESTING FACTS

1. The garden of Eden was in Iraq.

2. Mesopotamia, which is now Iraq, was the cradle of civilization!

3. Noah built the ark in Iraq.

4. The Tower of Babel was in Iraq.

5. Abraham was from Ur, which is in Southern Iraq!

6. Isaac' s wife Rebekah is from Nahor, which is in Iraq!

7. Jacob met Rachel in Iraq.

8. Jonah preached in Nineveh - which is in Iraq.

9. Assyria, which is in Iraq, conquered the ten tribes of Israel.

10. Amos cried out in Iraq!

11. Babylon, which is in Iraq, destroyed Jerusalem.

12. Daniel was in the lion's den in Iraq!

13. The three Hebrew children were in the fire in Iraq (Jesus had been
in Iraq also as the fourth person in the fiery furnace!)

14. Belshazzar, the King of Babylon saw the "writing on the wall" in Iraq.

15. Nebuchadnezzar, King of Babylon, carried the Jews captive into Iraq.

16. Ezekiel preached in Iraq.

17. The wise men were from Iraq.

18. Peter preached in Iraq.

19. The "Empire of Man" described in Revelation is called Babylon, which
was a city in Iraq!

And you have probably seen this one. Israel is the nation most often
mentioned in the Bible. But do you know which nation is second? It is
Iraq! However, that is not the name that is used in the Bible. The names
used in the Bible are Babylon, Land of Shinar, and Mesopotamia. The word
Mesopotamia means between the two rivers, more exactly between the
Tigris and Euphrates Rivers . The name Iraq, means country with deep
roots.

Indeed Iraq is a country with deep roots and is a very significant
country in the Bible.

No other nation, except Israel, has more history and prophecy associated
with it than Iraq.

And also... This is something to think about! Since America is typically
represented by an eagle. Saddam should have read up on his Muslim
passages...

The following verse is from the Koran, (the Islamic Bible)

Koran (9:11) - For it is written that a son of Arabia would awaken a
fearsome Eagle. The wrath of the Eagle would be felt throughout the
lands of Allah and lo, while some of the people trembled in despair
still more rejoiced; for the wrath of the Eagle cleansed the lands of
Allah; and there was peace.

(Note the verse number!) Hmmmmmmm?! God Bless you all Amen !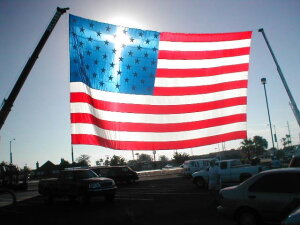 Please see below the announcement from the Pentagon about the new Special Forces unit to be assigned to Iraq.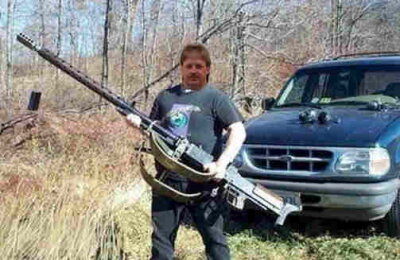 The Pentagon announced TODAY the formation of a new 500-man elite fighting unit called the United States Redneck Special Forces (USRSF)

These boys will be dropped off in Iraq and have been given only the following facts about terrorists :

1. The season opened today.
2. There is no limit.
3. They taste just like chicken.
4. They don't like beer, pickups, country music NASCAR or Jesus.
5. They are directly responsible for the death of Dale Earnhardt .

The Pentagon expects the problem in Iraq to be over by Friday.







What I Learned From Noah

Everything I need to know, I learned from Noah's Ark...

ONE: Don't miss the boat.

TWO: Remember that we are all in the same boat.

THREE: Plan ahead. It wasn't raining when Noah built the Ark.

FOUR: Stay fit. When you're 60 years old, someone may ask you to do something really big.

FIVE: Don't listen to critics; just get on with the job that needs to be done.

SIX: Build your future on high ground.

SEVEN: For safety's sake, travel in pairs.

EIGHT: Speed isn't always an advantage. The snails were on board with the cheetahs.

NINE: When you're stressed, float awhile.

TEN: Remember, the Ark was built by amateurs; the Titanic by professionals.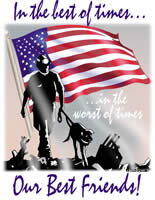 We salute our four-legged friends who risk thier lives to rescue everyone.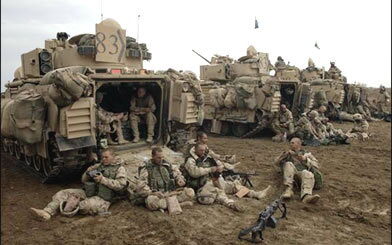 Some of these photos came from this Iraq war memorial site. As soon as we have the photographers' names we will add them. Please visit the site link below for more information. Thank you.
http://www.iraqwar-memorial.com/photos2.html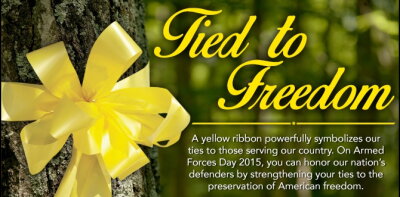 The Blessing of Unanswered Prayers



I asked for strength that I might achieve;
I was made weak that I might learn humbly to obey.
I asked for health that I might do greater things;
I was given infirmity that I might do better things.
I asked for riches that I might be happy;
I was given poverty that I might be wise.
I asked for power that I might have the praise of men;
I was given weakness that I might feel the need of God.
I asked for all things that I might enjoy life;
I was given life that I might enjoy all things.
I got nothing that I had asked for,
but everything that I had hoped for.
Almost despite myself my unspoken prayers were answered;
I am, among all men, most richly blessed.

- Unknown Confederate soldier

THE FINAL INSPECTION
The Marine stood and faced God,
Which must always come to pass.
He hoped his shoes were shining,
Just as brightly as his brass.

"Step forward now, you! Marine,
How shall I deal with you?
Have you always turned the other cheek?
To My Church have you been true?"
The Marine squared his shoulders and said,
"No, Lord, I guess I ain't.
Because those of us who carry guns,
Can't always be a saint
I've had to work most Sundays,
And at times my talk was tough.
And sometimes I've been violent,
Because the world is awfully rough.
But, I never took a penny,
That wasn't mine to keep...
Though I worked a lot of overtime,
When the bills got just too steep..

And I never passed a cry for help,
Though at times I shook with fear.
And sometimes, God, forgive me,
I've wept unmanly tears.

I know I don't deserve a place,
Among the people here.
They never wanted me around,
Except to calm their fears.
If you've a place for me here, Lord,
It needn't be so grand.
I never expected or had too much,
But if you don't, I'll understand."
There was a silence all around the throne,
Where the saints had often trod.
As the Marine waited quietly,
For the judgment of his God.

"Step forward now, Marine,
You've borne your burdens well.
Walk peacefully on Heaven's streets,
You've done your time in Hell."
~Author Unknown~
It's the Military, not the reporter who has given us the freedom of the press. It's the Military, not the poet, who has given us the freedom of speech. It's the Military, not the politicians that ensures our right to Life, Liberty and the Pursuit
Here are some of our puppies in military families, several families have two of our pups coming back for siblings. The pups do extremely well with routines and schedules, and are in every branch of our military. We give a military discount also.
| | | | |
| --- | --- | --- | --- |
| | Andrew and Mickey on Ft. Jackson. | | Bryan and Boots on Shaw AFB. |
| | | | |
| --- | --- | --- | --- |
| | Brooklyn K. went from NYC to Seattle with the Coast Guard. | | Buster and Charlie went to Norfolk, VA from Charleston, SC. |
| | | | |
| --- | --- | --- | --- |
| | Duke H. going to Shaw AFB with his new family who moved back home from Turkey last summer. | | Sugar H. with her new family moving from Ft. Rucker to Ft. Bragg. |
| | | | |
| --- | --- | --- | --- |
| | Josie going home to Beaufort, SC to work for Tracks Wildlife. | | Linus with his fan club at Ft. Stewart. |
| | | | |
| --- | --- | --- | --- |
| | Kevin taking Zoey home to Beaufort, SC. | | Mimi going home to Columbia, SC. |
| | | | |
| --- | --- | --- | --- |
| | Semper Fi going home to AZ. | | Stitch going home to NC, Air Force. |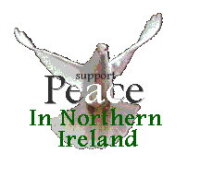 We also support peace in Northern Ireland, as well as all over the world.